Interactive calls for companies
Surprise the 100% of your database with more innovative voice campaigns
Call all your clients in a bulk way impacting them with a message through the less saturated channel and reach your marketing goals at a very low cost.
Request demo
SIGN UP FREE
Access the complete platform and send your SMS completely free trial.
Interactive voice calls
Communicate your offers immediately
You do not need a call center to launch recruitment campaigns, trust our technology so that your customers can interact with your offer through their keyboard.

Prepare your database

Configure keyboard interactions

Launch your campaign to landlines and cell phones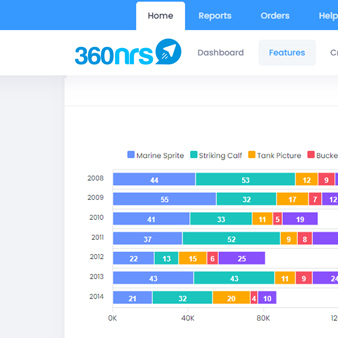 Start receiving calls in your call center
Discover why the big companies trust on this channel
Increase the efficiency
Increase a 650% the efficiency of your own team making bulk calls.
Costs reduction
Drastically reduce the costs of the customer's support and sales in a 60%.
Higher fidelity
100% Cloud technology easy to use and fast to implement.
Availability
Our robust servers developed adhoc guarantee a total availability of the service.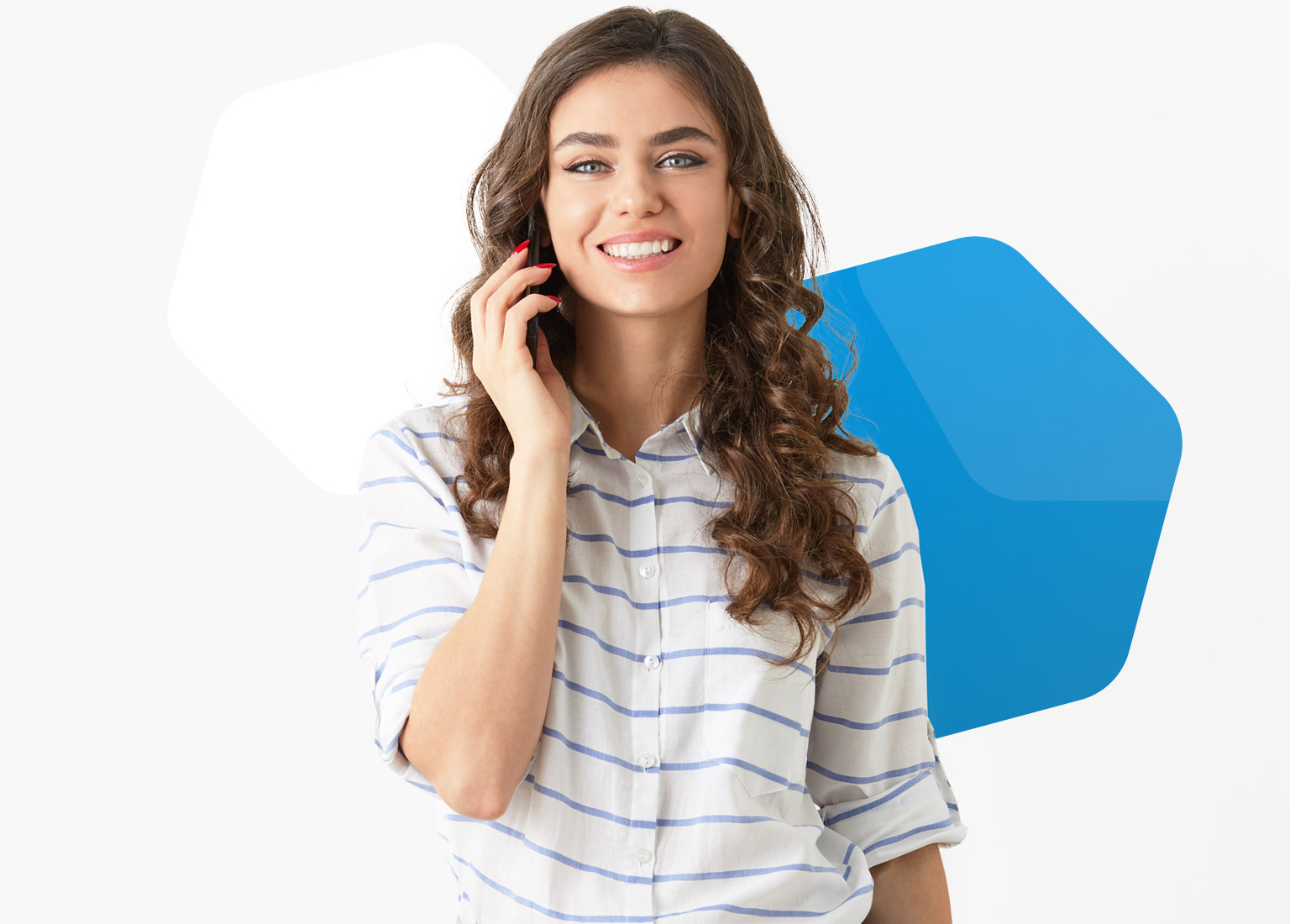 INTERACTIVE VOICE FOR YOUR OUTBOND MARKETING STRATEGY
Introduce the automated calls to your clients in a fast, efficient, reliable and safe way in your multichannel communication.
Provide your clients with the super power of the interaction through they keypad and filter the interested clients, perform voice surveys, send promotions and collect data without limits.
---
More than 20 human voices in different languages
Until five keyboard interactions
Until 10 retries of call repeat
Download our guide free And discover how to create and implement your voice campaigns with 360NRS.
High value functionalities at a
few cents

per call

The calls that are not answered are not billed
Communicate through voice campaigns
Reach a wider audience and differentiate from your competitors
With our automated calls manager, you will be able to take your marketing campaigns to another lever for only few cents per call…
we only bill for the calls that are answered!
We include the following high value functionalities
Possibility of doing fragmented sendings to avoid saturating the Call Center
It can be set a safety limit, maximum cost of the campaign in euro.
Full reports and custom-madre reviews
Customizable sending schedule by day and time zone.
Possibility of programming the campaign to send the desired day and time.
Automation without limits
Integrate in an easy way through API.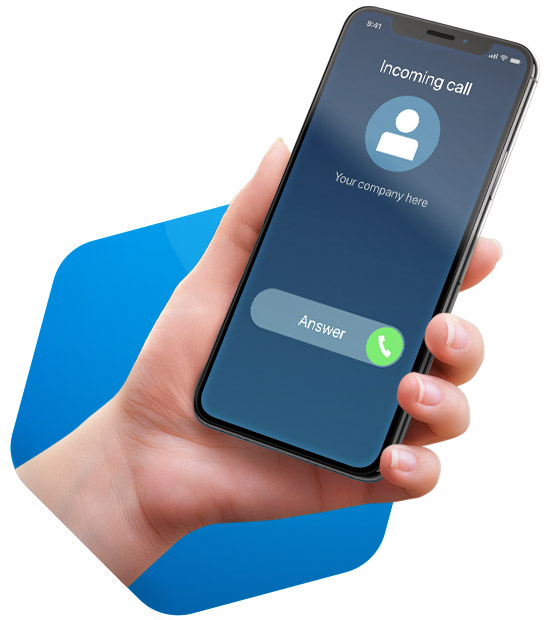 Find out why thousands of companies choose us for their interactive robocalls
+ than 26,000 SATISFIED CLIENTS IN 40 COUNTRIES ARE USING 360NRS
Ease of use
In only few seconds you will be able to create automated voice campaigns, segmented, with 5 possible keyboard interactions for your client's answers.
Coverage and speed
Worldwide coverage to all the landline and mobile phone networks. You will be able to launch your calls to any device, landline or mobile of the world.
Reliability and fair price
We have available reliable connections with own SIP Trunk so that you are never affected by a service cut, also pay only for the calls that are answered.
Customization
We help you to create direct ties with your clients. With our platform you will be able to customize the sender of the call or the content of any of the database field at the time of doing the sending.
Ticket management
We have a strick answering policy to tickets in a maximum period of 24h, thanks to our support team based on two different geographical areas.
Premium functionalities
Fragmented sendings to avoid blocking your call center, programming your sendings in an easy way paying attention to day and time or programming an expiry date so that your client does not receive the offer when it has expired.
Clients that already use the interactive atuomatec calls





SIGN UP FREE NOW
and try without commitment
An unprecedented ROI in your transactional and promotional Marketing actions
More than 20 years experience
SIGN UP NOW

This website uses "cookies". NET REAL SOLUTIONS uses its own and third-party cookies to analyze your browsing for statistical and advertising purposes. Press to have more information about cookies or to set up cookies or reject its use.