ISO 27001
Maximum security in the
tratment of the information

of our clients
In 360NRS we put ourselves at the vanguard in terms of security with the ISO 27001 certification.
The ISO 27001 standard has become one of the main international standards for information security management and a great competitive value for companies.
Thus, through the application of a method of maximum security in the processing of information, the processes are evaluated by an external audit that guarantees compliance with all standards reflected in the regulations.
Therefore, this certificate guarantees our clients the confidentiality, integrity, availability and legality of all the information we manage from our server.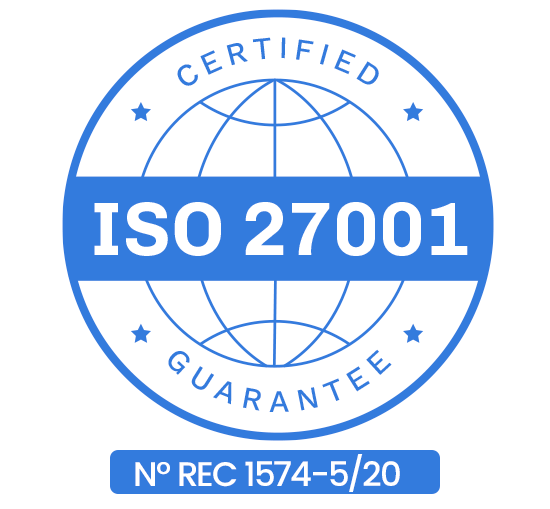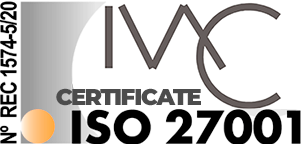 Thus, the certification commission of IVAC-INSTITUTO DE CERTIFICACIÓN, S.L. has successfully reviewed and evaluated the following documents:
Audit reports, including the recommendation of the audit team
Information provided by the client for the review of the certification request
Corrective action plan, in case of breaches
Any possible appeal presented by the client to the nonconformities
Possible complaints received by certification users
Therefore, it grants the certification for a period of three years with the scope defined in the certificate no 1574-5 / 20 ISO 27001: 2013 and in the technical annex with the same number and revision 1.0, registering the entity in the Registry of Certified Entities.
Likewise, these certification processes of the IVAC Certification Institute are supervised by the International Accreditation Forum (IAF) at international level and the National Accreditation Entity (ENAC) at the national level.