Multichannel Marketing for the
sector services
Create more effective campaigns and

increase sales

of your business Request demo
SIGN UP FREE
Access full services on the platform and make your test campaigns completely for free.
Mass communication solutions of SMS, Email and Interactive Voice at the best market price
Discover our Multichannel Marketing solutions adaptable to companies in any sector. Ideal solutions for:
Online casinos and sports betting
Increase the conversion rate using Google Verified SMS
Your Promotional SMS campaigns will include your company name and logo on the sender, as well as a verification badge in the message thread.
Confirmation of appointments
More than 25% of clients do not show up for their appointments due to forgetfulness
Optimize your time and resources through automatic communications with SMS, Email or Voice.
From our platform you will be able to automate the SMS sending to confirm the dates that you have registered in your Google Calendar, database or own application. Send attendance reminders in the period you consider convenient or even re-schedule new bookings. Get it through:
Promotions and discounts
It favors the purchase decision through promotions and discounts
Increase your sales immediately and economically through Multichannel Marketing. Convert all your opportunities into sales and generate more traffic to your website throughout the year. Get it through:
Loyalty from customers
Reward your customers and build long-term relationships of trust
Create your own loyalty program and send campaigns in a fast, cheap and customized way to each user. You will reach your client directly without the need of a high budget, increasing the loyalty towards your brand and boosting the recurrent sales.
Customer Experience
Know the degree of satisfaction of your client with your company through satisfaction surveys
With our service you can send your forms directly, visually and personally. Analyze all the results in detail and find your strongest points. Automate surveys through API when a customer makes a query or purchase.
Enter forms in your campaigns
Create attractive forms and analyze the results in detail.
Get to know your client in depth
Receive the answers immediately on our platform
Customize your forms and adapt them to your company
Choose from different question and answer styles
Adapt them to any channel and device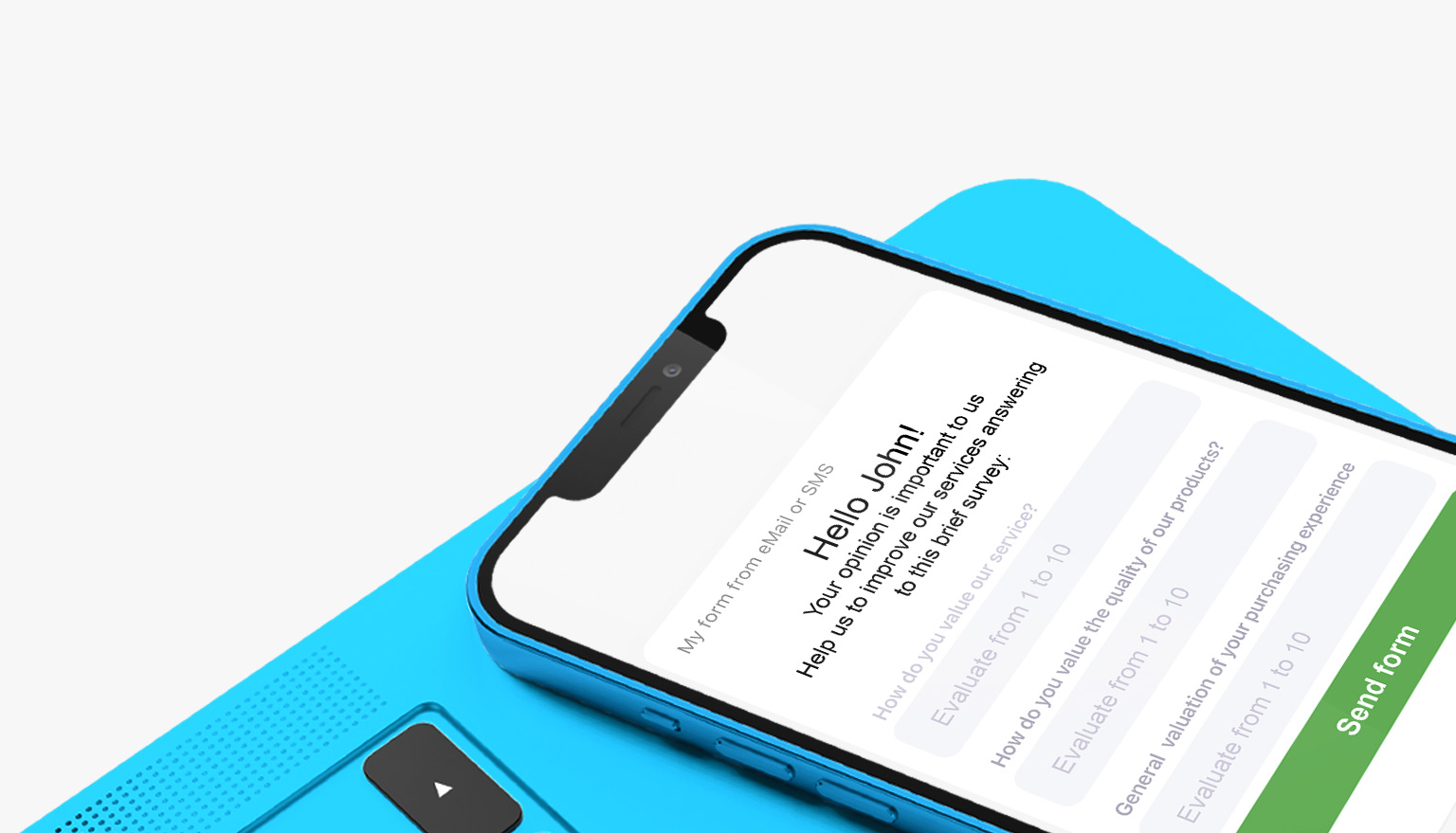 Download our guide in which we will provide you with keys to create and optimize a good Customer Database.
Join your communications in a single platform.
Improve communication with your customers and increase the conversion of your campaigns. From any channel, safely and effectively.
Intuitive online platform
In just a few seconds you can create personalized SMS, Email or Voice campaigns, segmented, with Landing Page, etc.
Automation
Manage your SMS, Email, Voice and more campaigns from a single space. Easily automate your communications or integrate with any application through our plugins and modules.
Management of your database
Obtain a total management of your contacts, divide your databases to optimize your campaigns.
Detailed statistics
Analyze accurately all the interactions of your target, get valuable reports to optimizing your campaigns and increase your sales. Create new campaigns in just a click based on the results.
Integrate your application with 360NRS
Register now and try 360NRS completely free.
Your campaigns at the best price guaranteed

This website uses "cookies". NET REAL SOLUTIONS uses its own and third-party cookies to analyze your browsing for statistical and advertising purposes. Press to have more information about cookies or to set up cookies or reject its use.