SMS Marketing
for companies
Boost your business with our
SMS Marketing platform for companies

.

Use the SMS to communicate with your client in a fast, direct and economical way.

Request demo
SIGN UP FREE
Access the leading platform in SMS marketing and make your test campaigns completely for free.
SMS Marketing:
Your marketing strategy is more efficient
Send your SMS Marketing campaign through the platform with more funcionalities in the market

Plan your SMS campaign

Upload your database

Write and send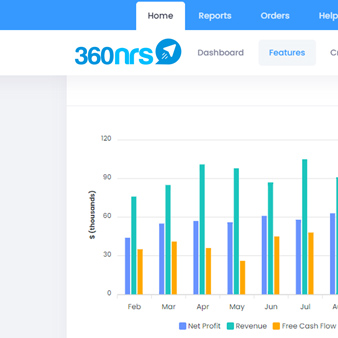 Measure and analyze your results
Discover why large companies trust 360NRS
Ensured efficiency
The 79% of the mobile phone users base their purchasing intention in the proposals of the SMS.
Fast reading
El 98% of the SMS are read in less than three minutes.
Higher fidelity
The 90% of the suscribers of a loyalty club via SMS have a bigger feeling of being enjoying real advantages.
Favorite channel
A 48% of the consumers consider the SMS as the favourite channel for the companies to contact them.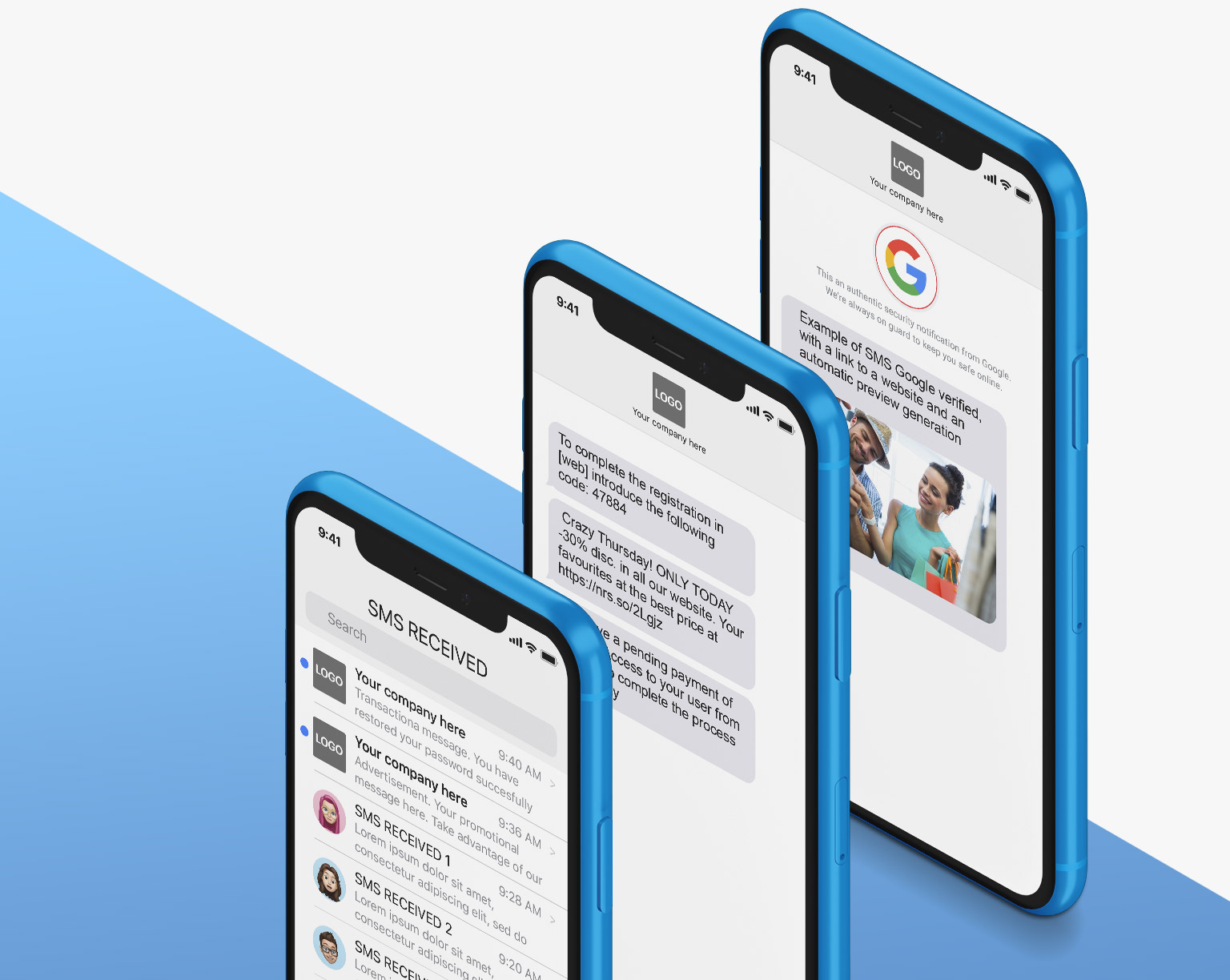 Our Marketing SMS platform
Through the 360NRS platform you will be able to communicate individually or bulk with your clients with the certainty that they receive and read your message in less than 40 seconds.
Upload your database, write your text, programme or launch your campaign. Simple and easy, so that you only have to worry about analysing the results through our complete statistics. Send bulk SMS quickly and cheaply.
---
Create and add an opt out page
Automatic contacts management
Increase the conversion rate using Google Verified SMS Your Marketing SMS campaigns will include the name of your company and the logo in the sender, in addition to a verification badge in the thread of the message.
PREMIUM

options at no additional cost

A channel with multiple functionalities that adapt to your needs
SMS Landing Page
Convert your SMS directly into sales creating and adding your message in a recruitment page or satisfaction surveys.
With our editor or profesional templates without programming, you will increase the conversion rate showing your products and services in an attractive way in your SMS campaign.
In addition, through our statistics you will be able to analyse your client's behaviour in your Landing Page or analyse in detail the answers of your forms.
Automatic contacts management
Drag & drop mobile first editor
Create and add an opt out page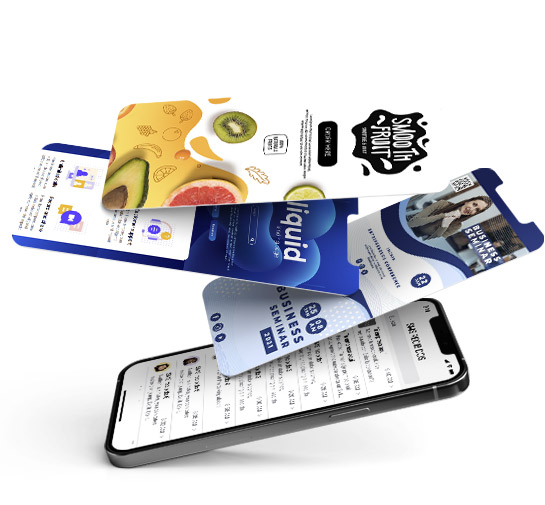 SMS Flash
Send your most urgent messages with "sensitive" information in a direct way with our Flash SMS service.
The Flash SMS appear automatically in the screen of the device and disappear (without being stored in the telephone memory) pressing any key, assuring the 100% of the displays of the message.
Automatic contacts management
SMS Feedback
Use the option SMS2Way so that your clients can answer the SMS you sent them.
Receive, consult and manage your answers in real time in the inbox of your 360NRS account.
Create and add an opt out page
Analyze and optimize your SMS marketing campaigns
Examine in detail all the interactions of your users, obtain valuable reports with which you will be able to optimize your campaigns, create new ones based on your results and increase your sales.
Complete statistics of SMS sent, delivered, rejected and clicks in a determined range of time.
Detail of each campaign delivered in a range of time, with unique id of campaign, release date and impacts.
Exportable statistics with graphics for a more professional report in the campaigns.
Total report of the SMS sent to each destination country, for greater control in multi-country deliveriess.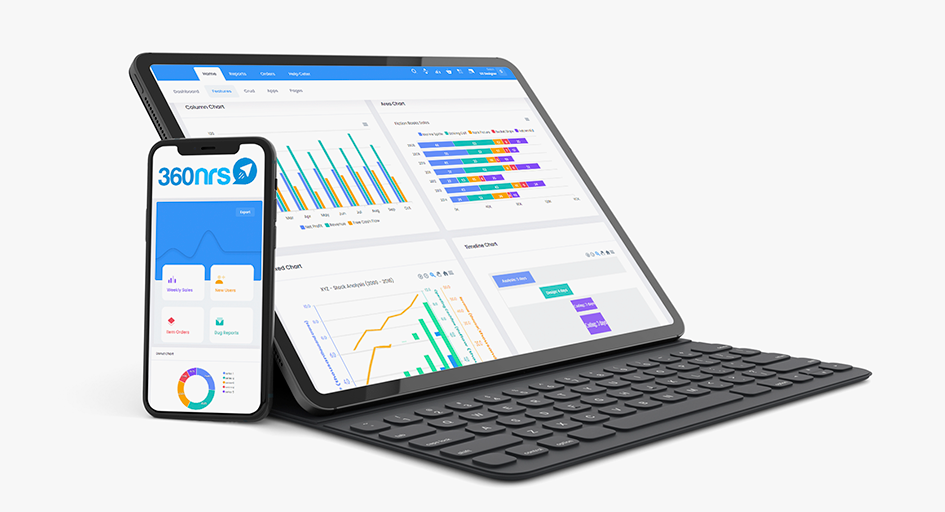 Register now and boost your business through SMS Marketing Enjoy the best multichannel marketing platform without hidden costs and without commitment.
Discover why our clients choose us
+ than 26,000 SATISFIED CLIENTS IN 40 COUNTRIES ARE USING 360NRS
Ease of use
In only few seconds you will be able to create customized SMS campaigns, segmented, with Landing Page, etc.
Coverage and speed
Worldwide coverage and high sending speed. We provide from the beginning the option of sending at 150SMS per second to more than 180 countries thanks to our direct connections.
Reliability and fair price
We have connections with back-up operators so that you are never affected by a service outage, and you only pay for the SMS you send.
Customization
We help you to create direct ties with your clients. With our platform you will be able to customize the sender or the text of any field of your database at the tame of doing the sending.
Ticket management
Through our ESMSM ("Every SMS Matters") policy we compromise to open an investigation and give an answer to all tickets in a maximum period of 24 hours.
Premium functionalities
Fragmented sendings to avoic blocking your web server, programming your sendings in an easy way paying attention to day and time or programming an expiry date so that your client does not receive the offer when it has expired.
Clients that already our service use





You can also be interested on
Integrate our Marketing SMS service with your eCommerce or CRM.
SIGN UP FREE NOW
and try without commitment
An unprecedented ROI in your transactional and promotional Marketing actions
More than 20 years experience
SIGN UP NOW

This website uses "cookies". NET REAL SOLUTIONS uses its own and third-party cookies to analyze your browsing for statistical and advertising purposes. Press to have more information about cookies or to set up cookies or reject its use.