Transactional SMS
Integrate in the more efficient way the sending of
transactional SMS

from your own Software

Join together all your transactional and marketing communications in a single platform so that you can focus on other importand aspects of your business.

The transactional messages are sent automatically when the client performs an action with your company as a purchase, payment, appointment, notifications or registration in your platform.

Request demo
SIGN UP FREE
Access full services on the platform and send your transactional SMS campaigns.
Communicate with your clients in
real time

through the faster, most direct and cheaper channel

+ than 26,000 satisfied clients in 40 countries are using 360NRS as automated communication platform
Sign in
Register for free in our platform. Create your user and password in few seconds.
Connect with our APIs
Consult our documentation or developers area and integrate in few steps.
Send from your software
Obtain all the 360NRS functionalities without the need of using the platform: customize the SMS, receive the SMS, schedule sendings, consult and analyse your statistics.
Simplify and save time with the transactional SMS
Our APIs are designed to be the most intuitive possible. You will be able to integrate them no matter the programming language you use.
Try our new environment for developers or contact with our technical team for free.
Developers area
Contact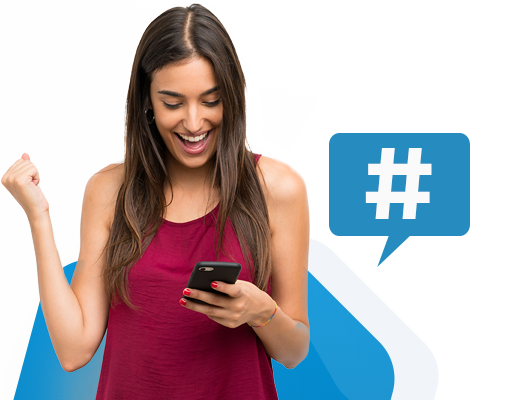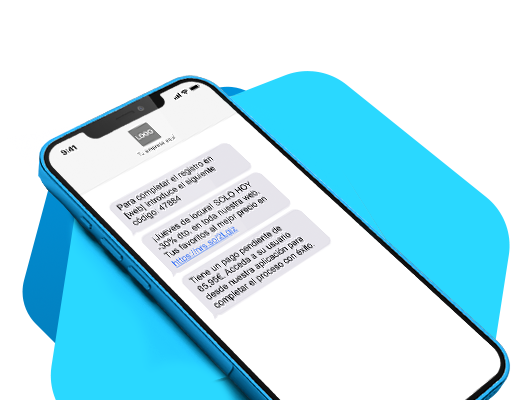 A big chance for your business
The opening rate of the Transactional SMS is situated around the 98%.
In addition, our solid structure allows us to send thousands of SMS in few minutes without latencies. Furthermore, we confirm the delivery or status of each SMS sent assuring you that your most important messages arrive to their destination in seconds.
Improve the client's confidence and experience
Real time communication
The option of the communication in real time and customized with your client contributes to create long term trustable relationships, translating into clients more loyal to your brand and therefore into more purchases.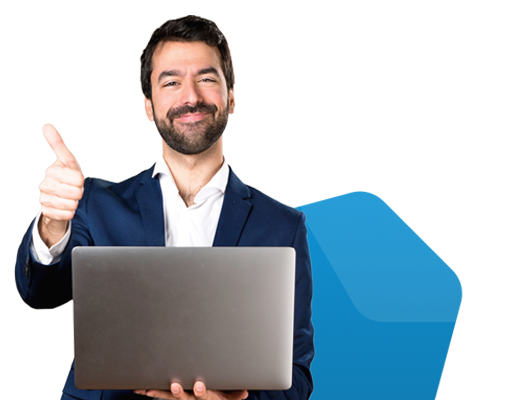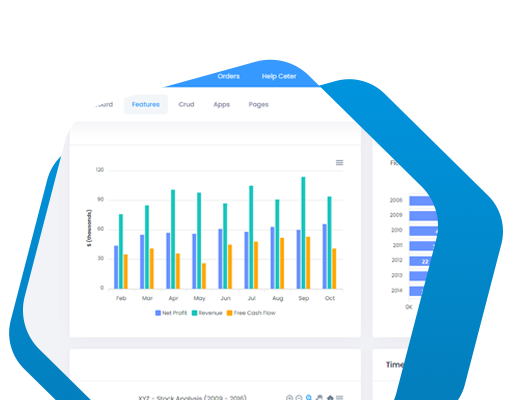 Analyze the results
Precise and advanced statistics
Our service will provide precise and advanced statistics with which you will be able to take decisions about your future communications and know, with the maximum detail, each individual recipient of your database.
What makes unique our atransacional SMS sendings?
Level of Service agreement
We provide a continuity of service higher than 99,9%.
Ticket management
Through our ESMSM ("Every SMS Matters") policy we compromise to open an investigation and give an answer to all tickets in a maximum period of 24 hours.
Custom development
We have available a technical development team to attend the requests and suggestions of our clients.
Urgent SMS
We offer an exclusive channel of SMS sending priority for the transactional messages, giving priority to the transactional SMS, with the objective of guaranteeing the greatest delivery speed of the transactional SMS.
International SMS
We work with operators of all the world, with the objective of giving the best service quality to our clients.
24/7 assistance
With the aim of always guaranteeing the highest standards of quality and service, our team provides 24/7 attention, including weekends and holidays.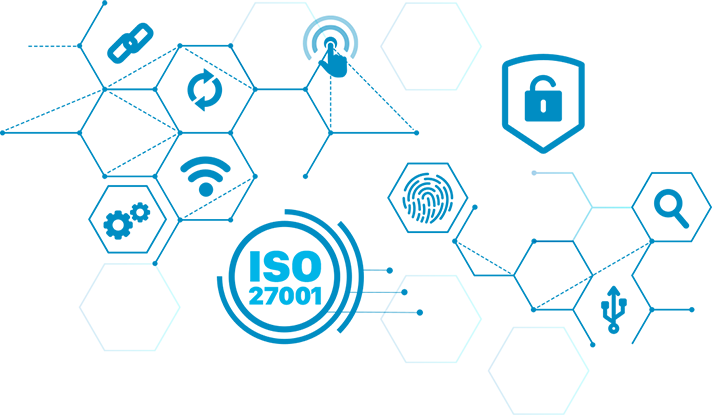 Maximum security ISO 27001
To guarantee safety and quality, a series of measures and certifications (ISO 27001) have been implemented that provide a guarantee that the main regulations on quality and safety are complied with.
We offer the maximum security of our servers, privacy of the database to our clients, guarantee of delivery of the SMS and a series of action protocols in front of risky situations.
First platform with

Google verified SMS
Your transactional sendings will be 100% reliable for your customers.
Through this service your SMS will include your company's name and the logo in the sender, in addition of to a verification badge in the thread of the message.
The verified SMS works verifying, for each message, that the content is send by a specific company.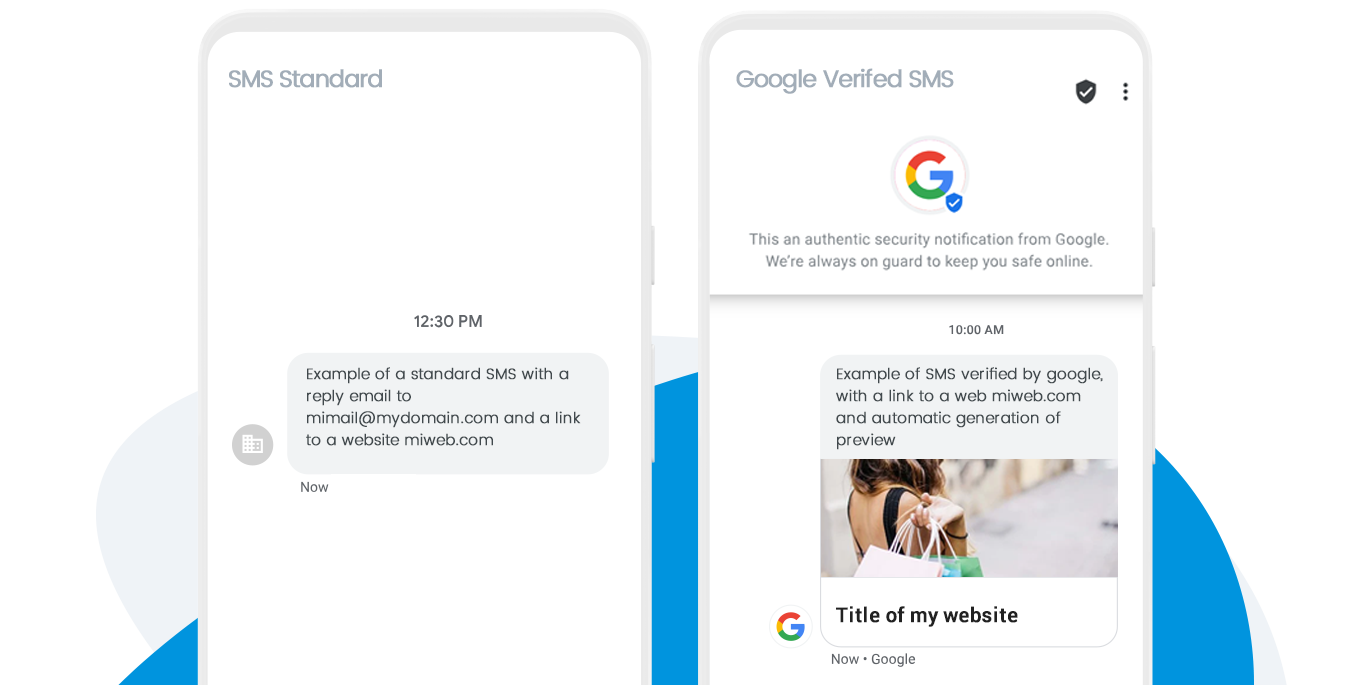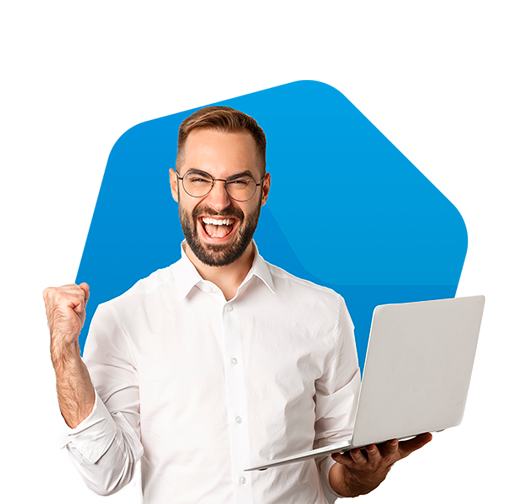 Success stories
Our proven results of activating a Transactional SMS campaign
89%

of our clients confirmed having optimized their employees time and of their communications

97%

of more loyal customers

40,3%

the increase of your sales

64%

of the consumers consider that the SMS have been useful to improve your user experience
Clients that already trust on us for their transactional communications





You can also be interested on
Some of the technologies that you can use to implement the transactional SMS from your own software
SIGN UP FREE NOW
and try without commitment
An unprecedented ROI in your transactional and promotional Marketing actions
More than 20 years experience
SIGN UP NOW

This website uses "cookies". NET REAL SOLUTIONS uses its own and third-party cookies to analyze your browsing for statistical and advertising purposes. Press to have more information about cookies or to set up cookies or reject its use.