Create your first Reminder E-mail campaign
Create your first Reminder E-mail campaign Step by step with your CPaaS Multichannel Marketing for companies 360NRS
Request a demo
The appointment reminders are a proved action to reduce in more than a 40% the absences and last minute cancellations.
Now you will be able to automate the reminder e-mails to optimize your time and resources, and all that in very few steps.
Otros videos que también te pueden interesar | See all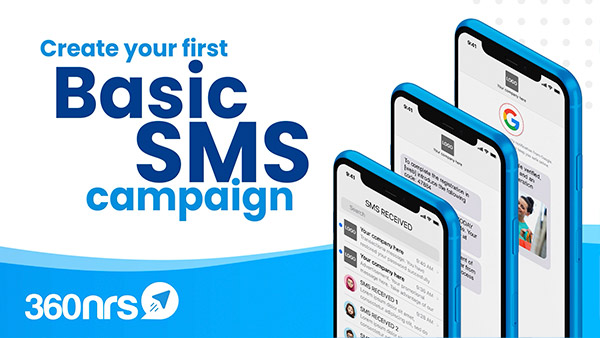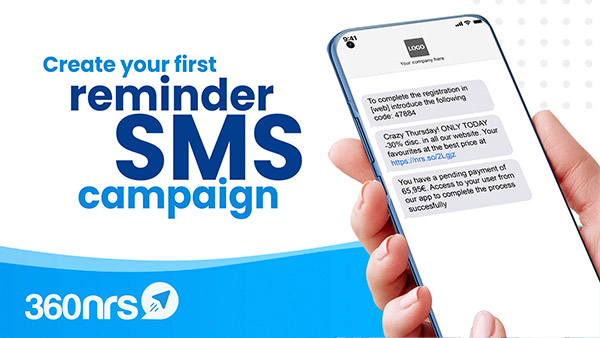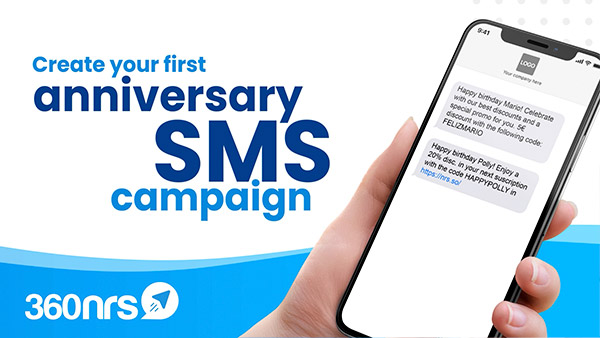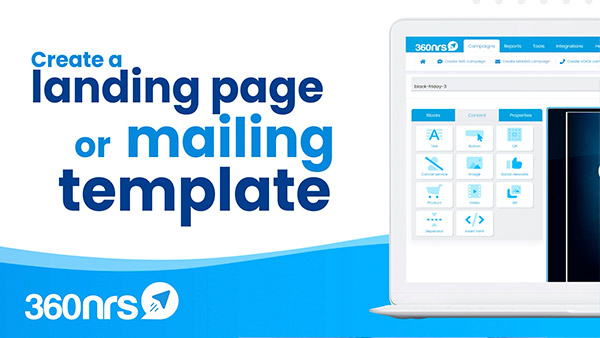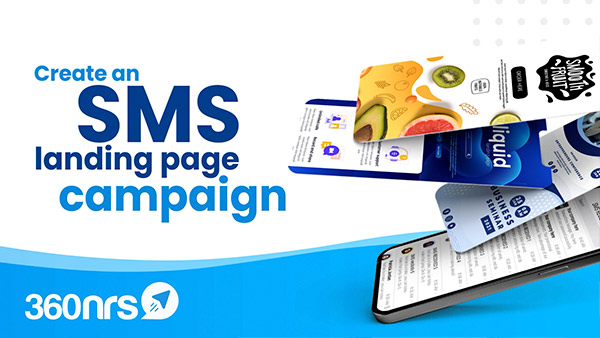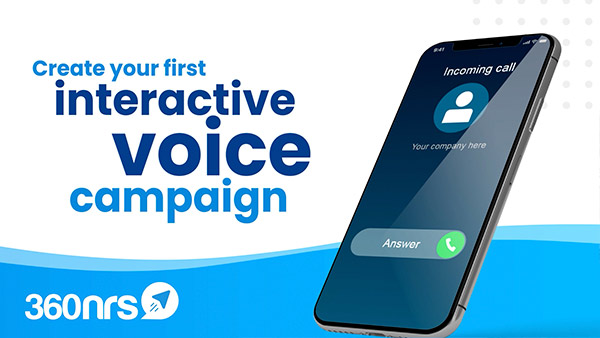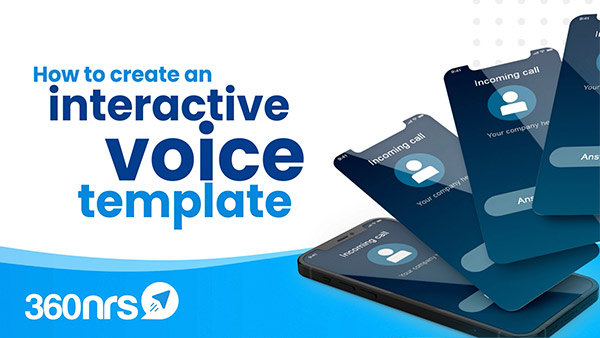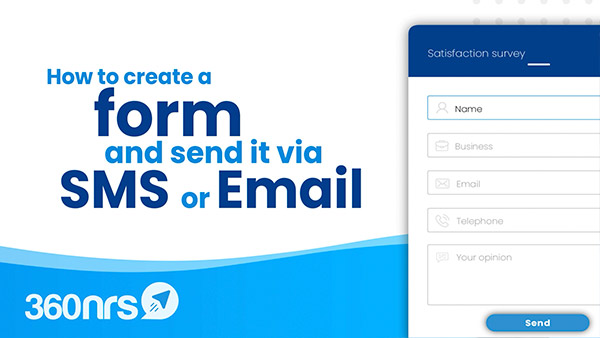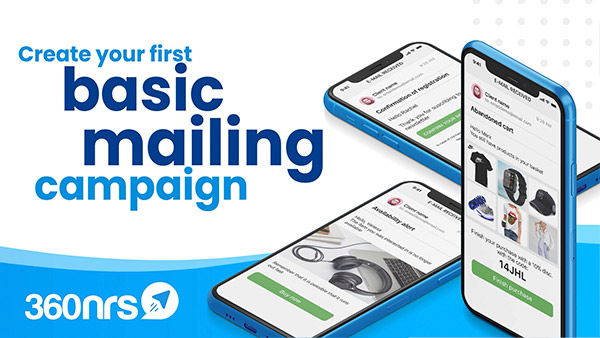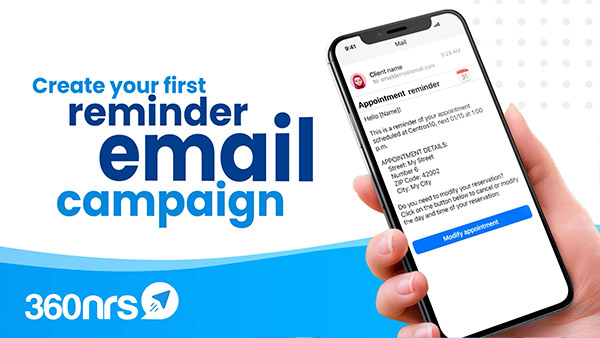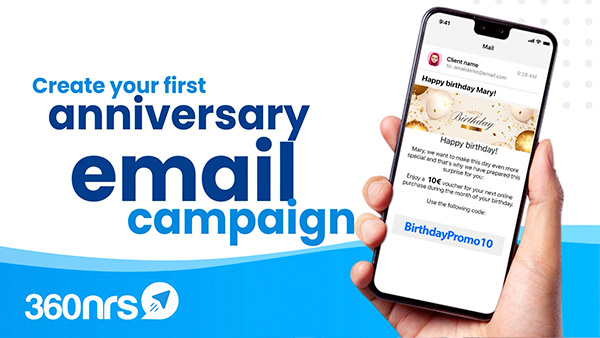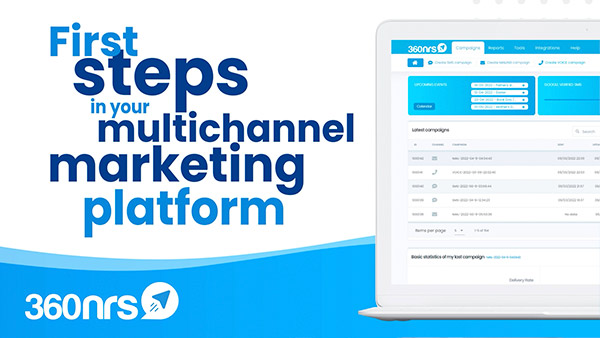 This website uses "cookies". NET REAL SOLUTIONS uses its own and third-party cookies to analyze your browsing for statistical and advertising purposes. Press to have more information about cookies or to set up cookies or reject its use.